About
Chris Small had a highest ranking of number 12 in the world beating all the top players in the world and won the 1992 benson and hedges championship and the 2002 LG cup championship along with major semi finals and represented Scotland in the nations cup alongside stephen Hendry, John Higgins and Alan McManus.
Snooker Coaching Services
I teach all technique, alignment, breakbuilding, cue ball control and alot of other important aspects of the game. I teach all level of players from beginner to professional. I have coached professional players such as Ross Muir, Michael Leslie, Chris Totten and Stephen Maguire. I sat a 5 day coaching course with nic Barrow and receive a 100% pass mark, first person to receive this mark.
Qualifications
I am an IBSF & The Snooker Gym Master Coach. It is probably the hardest coaching course in the World to pass which involved hours and hours of pre course study i.e.: books, DVDs, exam papers (14 pages). I then had to go to Milton Keynes for a 6 day course which was very intense and then was told by Nic Barrow that I was the first person ever to get a 100% pass mark in my exam paper.
CRB check completed.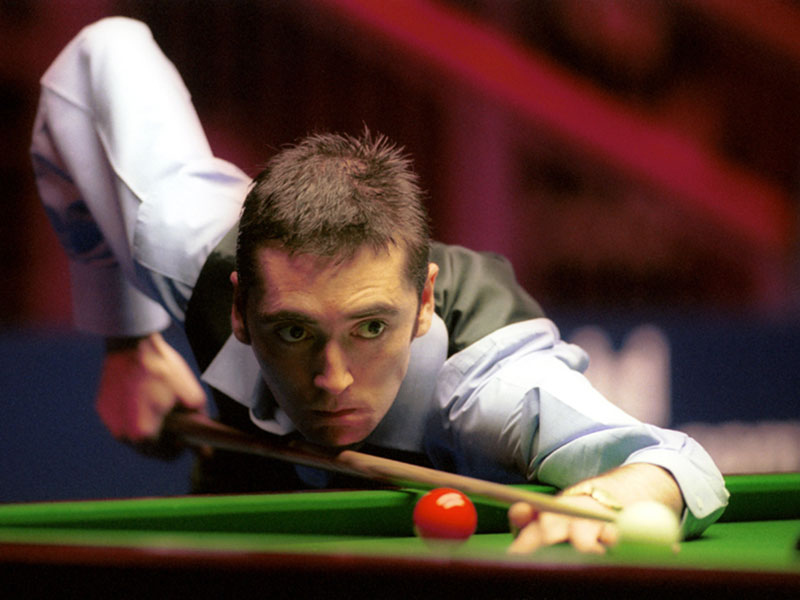 Snooker Coaching Prices
2 hour session £70
Half day session £130
Full day session £215
I also do blocks of 10 and 20 hours, prices on request.
Contact Details
07707 650567
chrissmall147@hotmail.co.uk